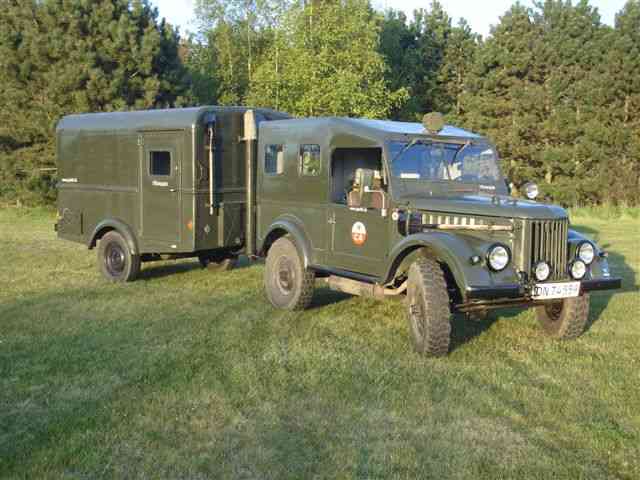 I have made this site because I want to share my big
hobby about russian cars with other people.
Most of the pictures on the site is taken by my self or some I
have borrowed from friends and family. If you have comments to this site or pictures, you are very welcome to send me an e-mail.
Have a good time!